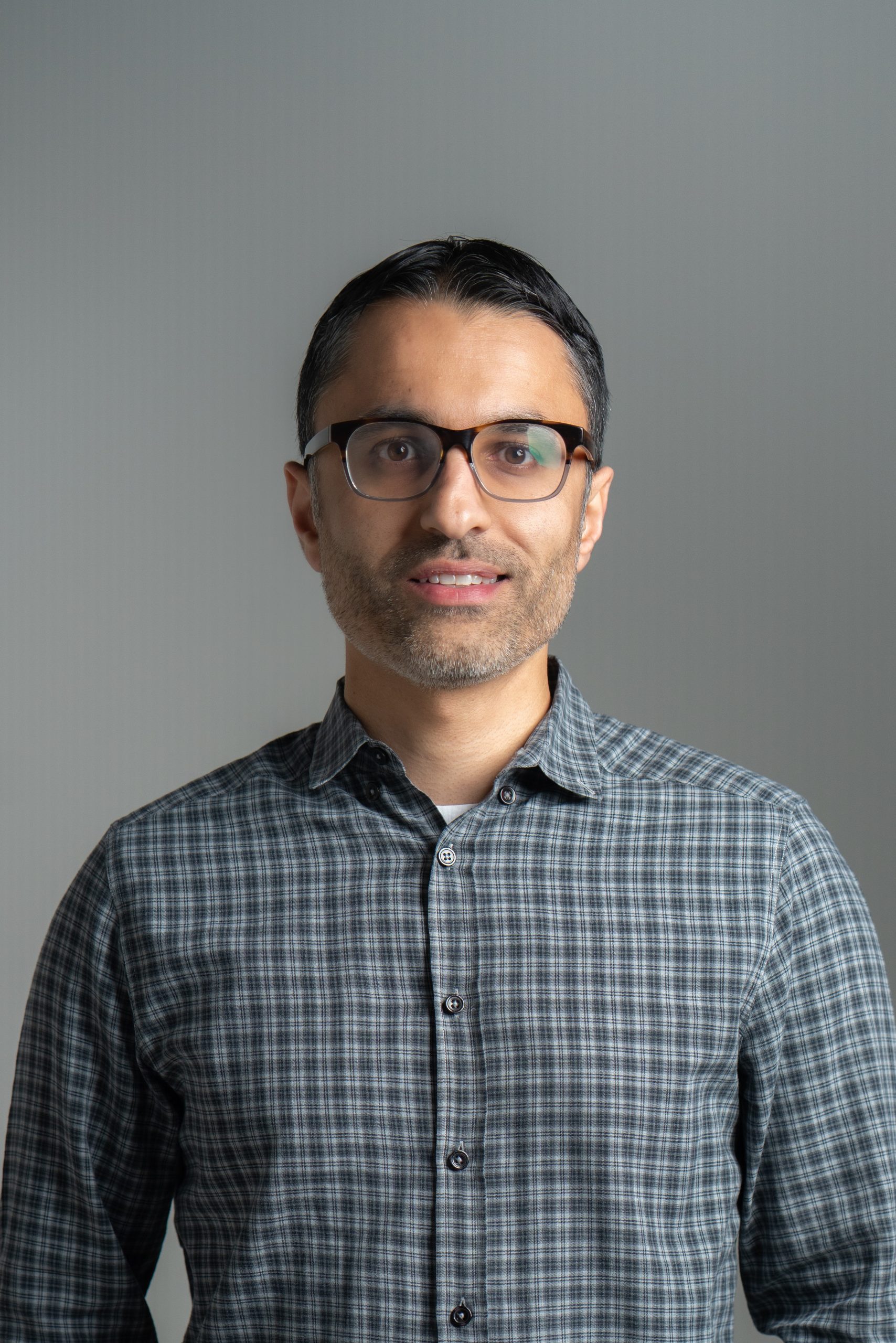 Neel Dhingra
Branch Manager
NMLS# 310875

Office: (775) 747-8199
Cell: (775) 745-6651
Fax: (702) 920-8421
neel@allwestern.com

Buying a home or refinancing your mortgage can be a stressful process, but working with the right expert can make this process surprisingly easier. With over 15 years of experience in the mortgage industry, first as a loan officer and then in various management positions, I have built a strong reputation for providing clients and business partners with excellent service and great terms to meet their needs.
As a manager, I have developed broad based expertise in finance, origination strategies, as well as operations – with a focus on automation and maximizing efficiencies.
Reno Branch Manager: 295 Holcomb Ave, STE 250, Reno, Nevada 89502
Our Reviews
We work hard to build long-lasting relationships with all of our customers.
Read or Leave Reviews
Our Commitment
We are dedicated to providing superior service combined with innovative loan programs to ensure the greatest value for our customer… creating a "Client for Life."
We are committed to serving the needs of borrowers, real estate professionals and loan officers alike, as we uphold the highest ethical standards and treat our clients and business partners with the utmost respect and honesty. We take our commitments seriously and do the right thing without compromise. How we deliver results is just as important as the results we deliver. We are committed to maintaining a transparent mortgage platform, providing you with the confidence that we truly offer the best solutions to our clients.
---
At All Western Mortgage, we leverage our talent and resources to reinvent our industry, continuously striving to be recognized as a leader in the mortgage business.